WELCOME

---


We are happy that you are looking at our school for your child's early learning experiences.
Our preschools offer an innovative combination of technology, clean and safe facilities, a strong academic curriculum, a beautiful environment for play and social skills development in an atmosphere of warmth and love for young children.
Please feel free to ask questions, observe, and drop in for a visit with your child. We would like for you to get to know us. Don't be shy to ask us for a demonstration. The information contained in this web site provides additional details regarding school policies, tuition, and procedures.
Please call the Office should you have any further questions.
May this experience be a time of joy and growth for all of us as we work together as teachers and caretakers of the children here at Burbank Montessori School. Director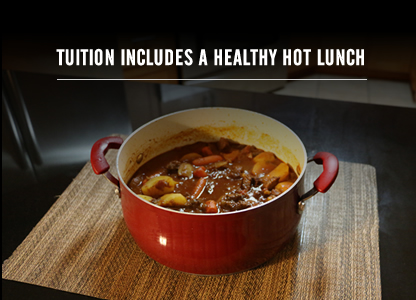 Liability & Disclaimer Statement
In preparation of this site, every effort has been made to offer the most current, correct, and clearly expressed information possible. Nevertheless, inadvertent errors in information may occur. In particular but without limiting anything here, Burbank Montessori Preschool Inc disclaims any responsibility for errors and accuracy of the information that may be contained on this web site. The information and data included on this site have been compiled from a variety of sources, and are subject to change without notice to you. Burbank Montessori Preschool Inc makes no warranties or representations whatsoever regarding the quality, content, completeness, suitability, adequacy, sequence, accuracy, or timeliness of such information and data.